Providing AWS Cloud Assessment to transform businesses
One-Click Deployments and Rollbacks.
Disaster and Quick Recovery.
Security with PCI/HIPAA.
Cloud-Native Software Development.
Architecture and Design Redundancy High Availability and Resilience.
Performance and Optimization.
Setup VPC Private Networks – AWS VPC.
Auto-Scaling your Cloud Environment.
DevOps and Automation with Docker, Jenkins, Ansible and CircleCI.
Start your project with us!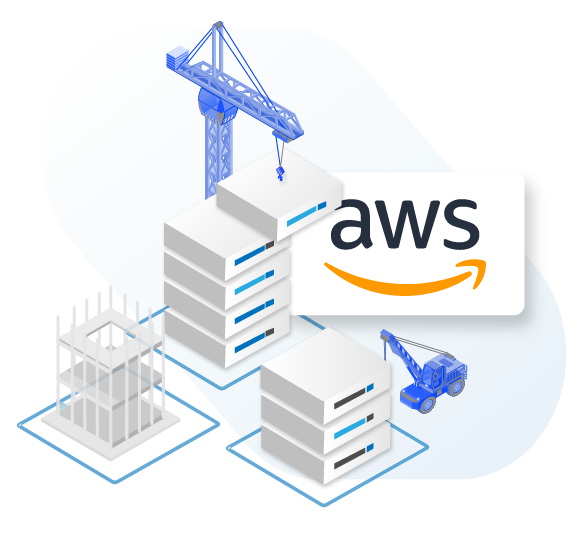 Is your application
well-architected?
One of the biggest problems when developing new applications is the lack of expertise and fundamental skills needed for a high experience. AWS created a well-architected framework to help educate and satisfy users not to be afraid of change, think cloud-natively, make informed decisions and understand its impact on your business.
What do our costumers say?
"ClickIT smart technologies is an INCREDIBLE IT company. Started migrating my saas application to the AWS Cloud, then to Microsoft Azure - all DevOps went flawlessly. In the road, there were many code changes, bug fixes and new features to the app, and they were able to support it. They are bilingual, professional, same U.S timezone and that's priceless!"
We are your ideal technology partner. Simple as that. You can find a full spectrum of cloud services in our agency, from Migration to DevOps and Automation, you can count on us to manage your web applications.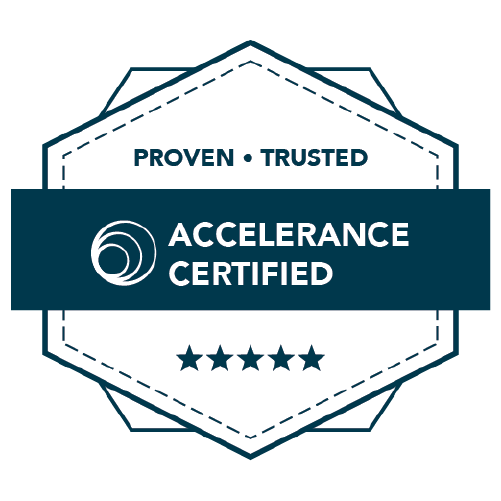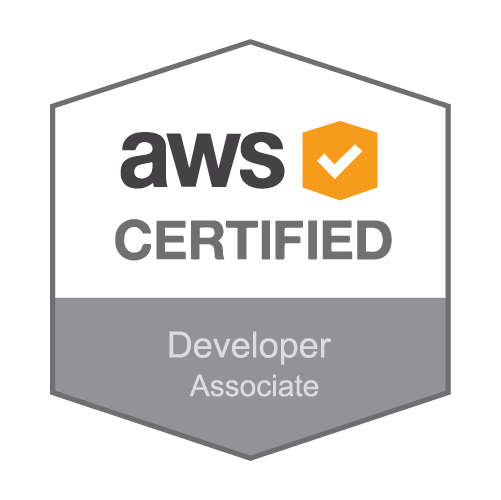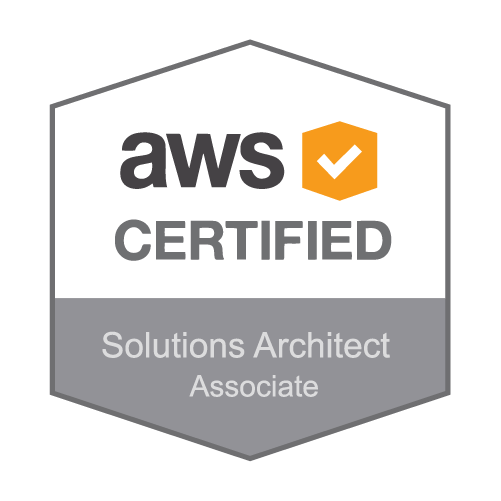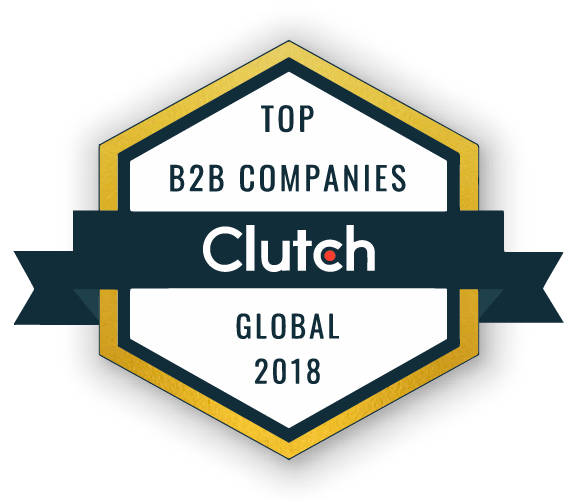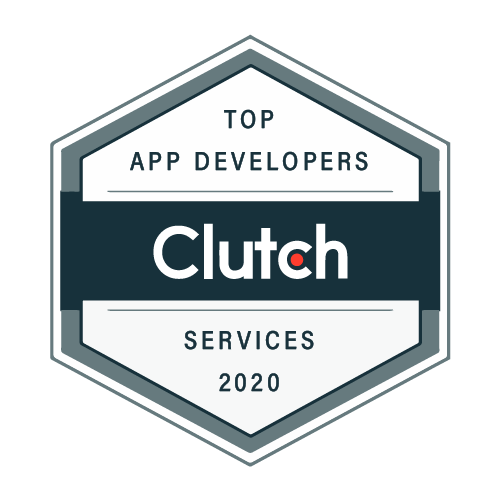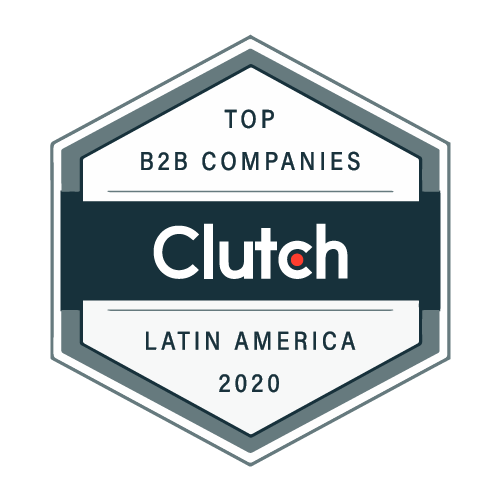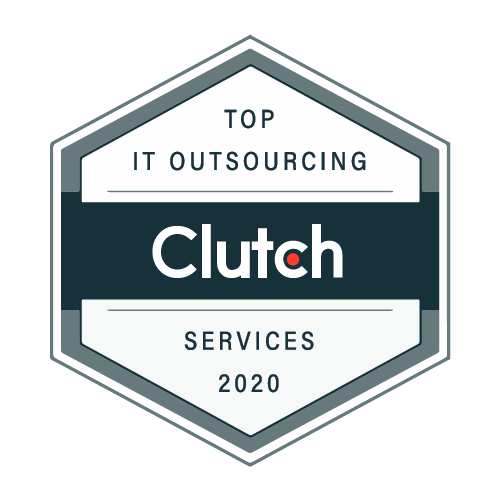 Have more Qs about AWS Cloud Assessment?
Don't be shy and ask any questions you have
How does the ClickIT cloud assessment work?
ClickIT cloud assessment helps you identify the best cloud solution for your business and make you aware of the processes and the requirements for achieving a successful cloud migration.
What is AWS cloud?
AWS cloud is the leading cloud platform that provides cloud services to enterprises around the world to enable them to grow faster, reduce their costs, and become reliable and secure.
What is a cloud assessment?
A cloud assessment is a process that provides a gap analysis to enterprises with the objective of identity which is the best cloud strategy for them and achieve a cost-effective and reliable migration.
What is AWS assessment?
The AWS assessment is a detailed report that evaluates if enterprises are ready to migrate and it helps them develop a plan for cloud migration. The assessment provides recommendations and resources needed for the migration process.
How to obtain a free cloud assessment?
Suppose you're looking to migrate to the cloud. In that case, our experts can provide you a complete evaluation and a comprehensive review of the migration process you need to follow to adopt the cloud successfully.