We just got some exciting news here at ClickIT Smart Technologies! Our team just received a message from our Clutch analyst informing us that our hard work has led us to be one of the top DevOps and cloud technology partners in all of Mexico for 2020 by Clutch! We're a service company with a strong focus on DevOps and cloud technology partners– more important than ever for small businesses in 2020!
"ClickIT Smart Technologies is honored to be chosen as a Clutch Leader in Latin America, this is thanks to the effort of our management and engineer teams. We will continue to bring the best support to our clients in the areas of DevOps and Development. Thank you!"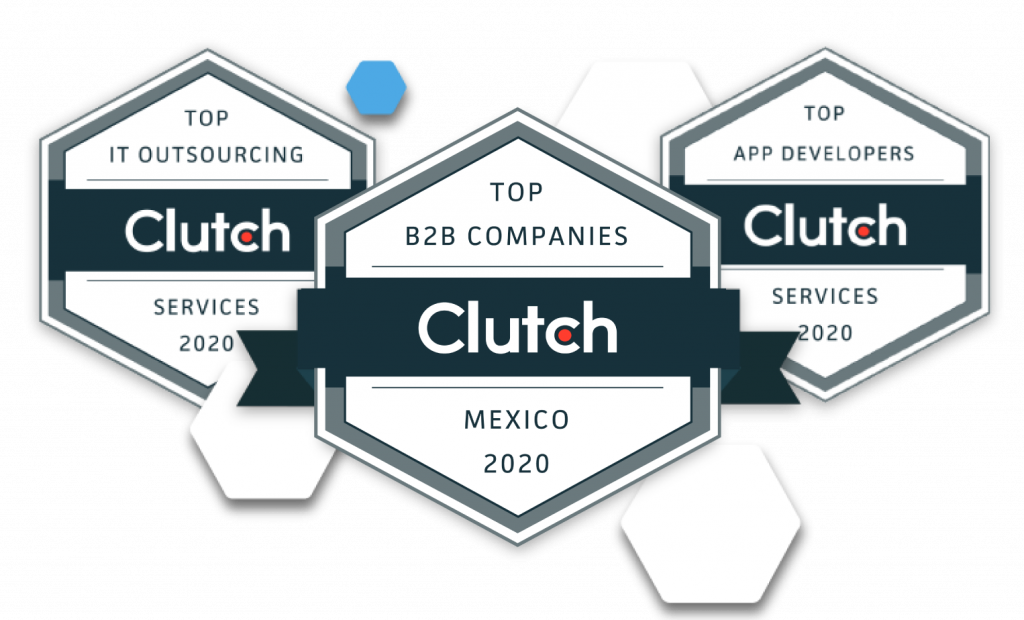 Clutch is the world's preeminent ratings and reviews platform for providers of B2B services. To be recognized by Clutch is one of the best things a company like us can hear because Clutch rankings are determined by client reviews! Clutch conducts reviews from independently verified clients from around the world so that you can feel comfortable as you find service providers for your next purchase of B2B services. Clutch is the gold standard for B2B ratings and reviews!
According to research by Clutch, we're one of the top DevOps and cloud technology partners in all of Mexico! That is why we're honored to show off our stellar rating average as seen on Clutch!
We've received glowing reviews from clients from around the world, including a perfect 5.0-star review from the CTO of Fide PBC Europe SL, Yuri Tijerino who praised the cloud infrastructure management that we did for his FinTech startup!
We're incredibly grateful to Clutch and all our satisfied clients! To find out how you can join their ranks, contact us today!