Save Cost.

Get Results.

Go Nearshore.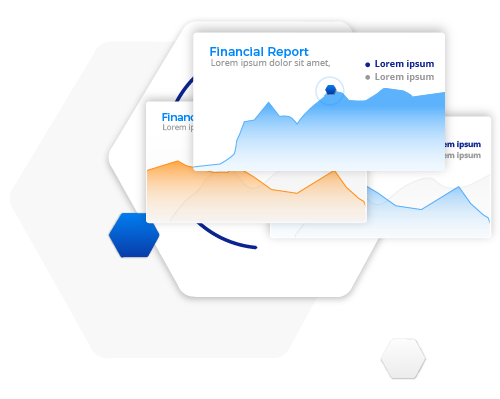 To solve your Fintech Challenges
We know the main challenges that Fintech companies face while developing software, granting high reliability and security to their applications by offering:
A service to transform the way Fintechs conduct their businesses with product design and cloud-native development.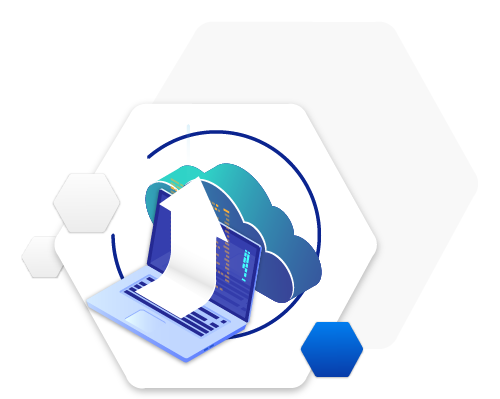 Book a short, 20-minute remote demo session to understand ClickIT from a technical perspective
and how it can deployed in your organization to accelerate DevOps adoption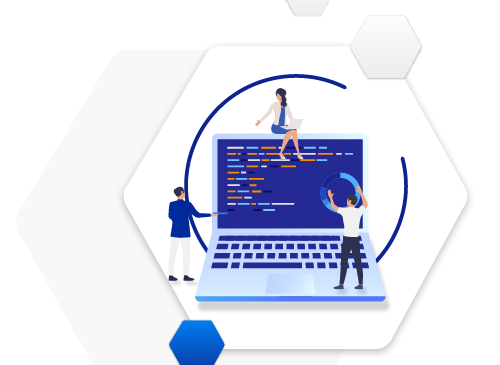 Build your high-performance tech team and grow your company with the top 5%  IT Talent in LATAM.
High DevOps maturity is correlated with high release rates and cloud adoption.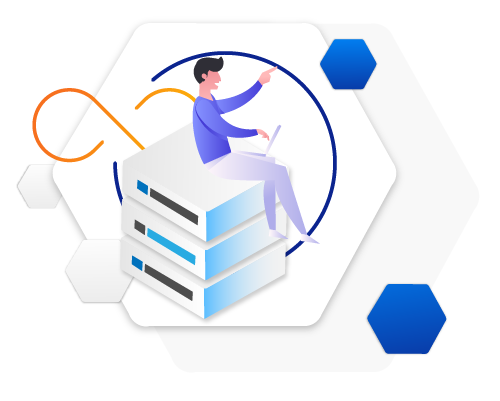 1. Discovery Call
The perfect time to know each other, whether you need an extended or a multidisciplinary team, we are able to help.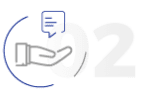 2. Technical Screening
After analyzing your technical needs, our team will identify and present the most suitable candidates for your business so you can interview and select them based on their expertise and skills.
3. Onboarding Team
During this time our engineers will successfully integrate into your team, learn internal processes, values and rules.
4. Ongoing Support
Our tech team will analyze and implement top-level practices and international standards in order to continuously improve processes over your application.
Our DevOps process guarantees Financial Services companies having the most talented engineers in their teams, adopting and implementing the best DevOps practices.

We create the best and most efficient strategies that will help you innovate your fintech app.
Our Cloud Development process involves a series of interactions among the development team and members of one or more business units in order to achieve our customer's  expectations.
We work step-by-step on delivering end-to-end IT Solutions.

1. Discovery Call
The perfect time to know each other, whether you need an extended or a multidisciplinary team, we are able to help.
2. Strategic Design
After analyzing your technical needs, our team will prepare a proposal that better fits your Fintech needs. We will determine the number of resources and time to execute the project.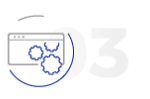 3. Development
It is time to apply the best practices precisely tailored to your Fintech app goals, solve real financial problems and improve your business experience in the cloud.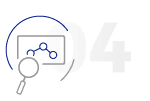 4. Support and Monitoring
Our tech team will monitor and maintain the solution to ensure that it is always fast, secure and reliable.
Using your existing tools
We are convinced that teams better understand each other when they are both talking the same language. That's why we are always up-to-date regarding new services and tools for development and DevOps.
Our team works the way yours does.
We are continuously challenging and improving ourselves. Our Awards and recognitions are just a reflection of our work and commitment to each project.
We partner the best, and only the best.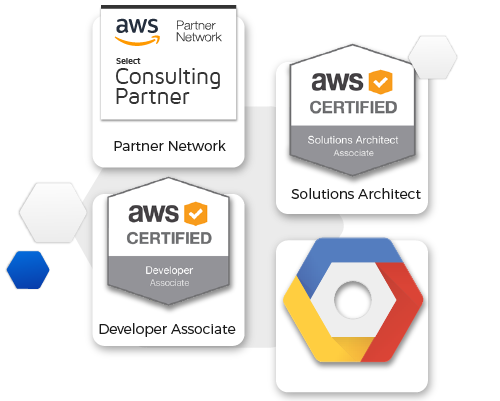 Accelerate Digital Transformation through AWS DevOps and cloud development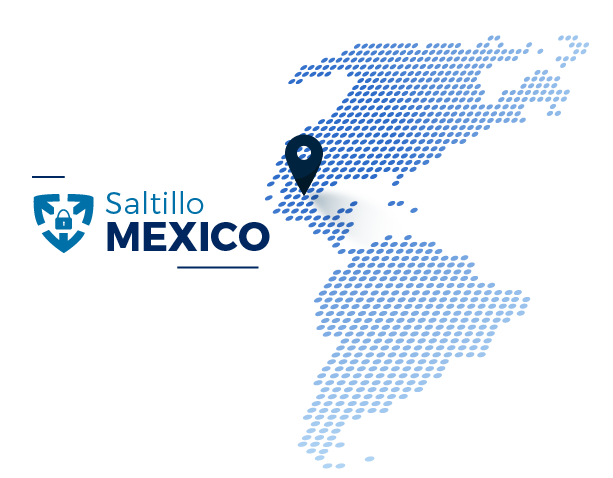 We are a Nearshore Mexican Software Outsourcing company that is fast growing in North America with project experiences working with Inc 500 companies. We have helped companies to save more than 40% on costs. We offer you:
Don´t be shy and ask any questions you have
What are the AWS financial services?
AWS financial services refer to the solutions provided for Amazon Web Services to the financial companies that help them to have a compliant, secure, cost-effective, and reliable environment on AWS. 
What is DevOps in financial services?
Financial services adopt DevOps due to the benefits of implementing the DevOps practices on their processes. These practices help them be compliant, secure, and automate their processes and achieve reliability and scalability.
What are some IT services for fintech?
Every financial company needs IT support to achieve a secure and compliant infrastructure to deliver their services. Some IT services for fintech are cloud solutions, managed services, regulatory compliance, and IT consulting.
How cloud solutions can help financial services?
Cloud solutions help financial services to scale according to the business demands, reduce costs, increase their security to protect customers data, faster deliveries to the market, and have more agile systems