DevOps and Software Development Services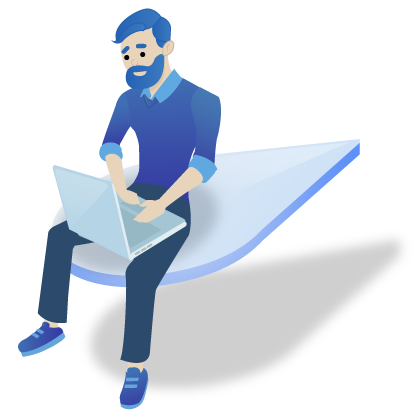 What is Nearshore Outsourcing?
Nearshore Outsourcing is about third-partying IT projects to a less expensive country, which is geographically and culturally close. 
This way, a nearshore IT team will dispel the problems caused by time zones and language differences. 
Outsourcing nearshore IT services is the perfect model for enterprises willing to decrease expenses and continue developing high-quality projects.
Nearshore DevOps &
Extend your horizons
Service Delivery Framework
Cost-effective
Solutions
We make our Service Delivery
budget-friendly to our customers.
Like In-house
Engineers
We work to make the customer feel
like we are in-house engineers.
Continuous Communication
We like to hold daily SCRUM meetings with every customer.

Security of
Customer Data
We focus on securing our
customers' assets and information.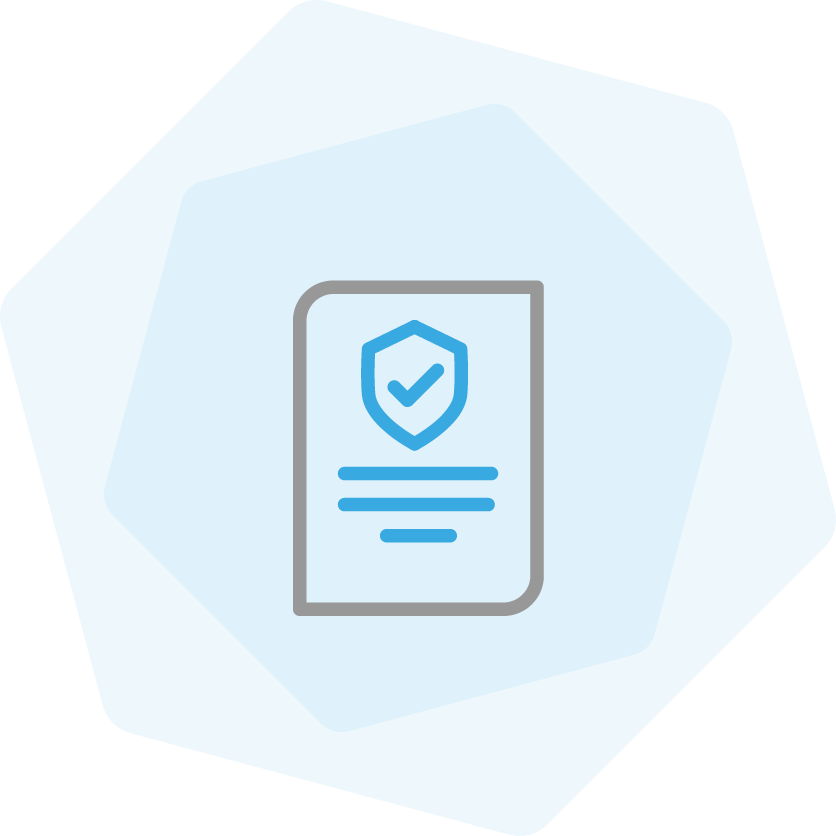 Ease Contracting
Process
We count with a fast and simple
contracting process.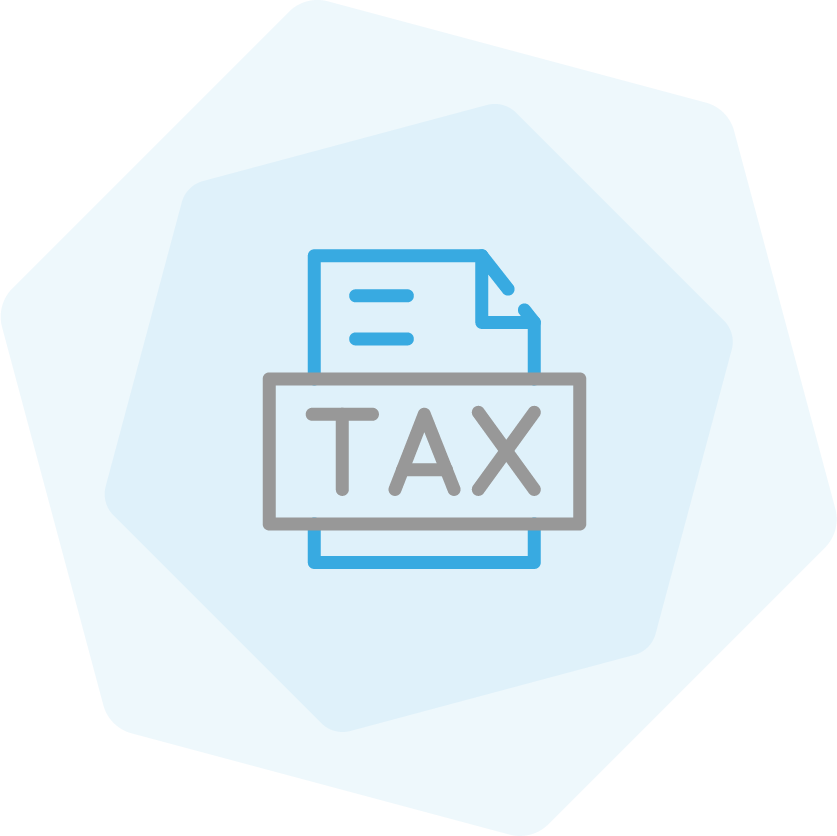 Tax
handling
US businesses are exempted
from the 30% withholding.

Our service guarantee states that after a period of 15 days, we fully refund our customers their initial payment, in case of uncomfortability with our service delivery performance. Same Time Zone
Nearshore offers you the opportunity to save time and money by having an IT team in the same time zone as your business.
Cultural Alignment
We embrace your country's culture removing the barriers of language and aligning your collaboration methods and values to ours. Expert Team
The expertise of our DevOps and Development engineers guarantee having the best quality and most efficient solutions in your projects.
Flexibility
Outsourcing a nearshore team gives you the advantage of having a flexible and productive team working hand-to-hand with you.
What makes our talented engineers the best IT team to rely on your projects?
We are your ideal technology partner. Simple as that. You can find a full spectrum of cloud services in our agency, from Migration to DevOps and Automation, you can count on us to manage your web applications.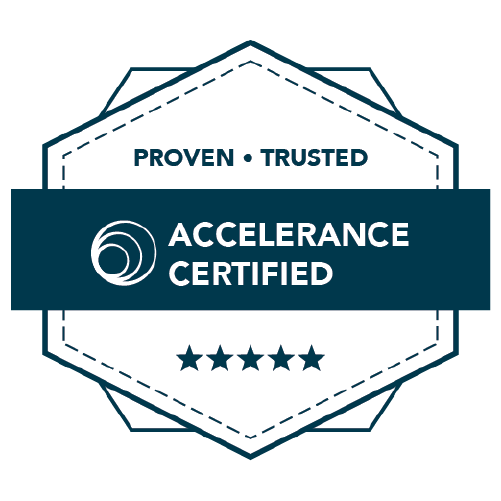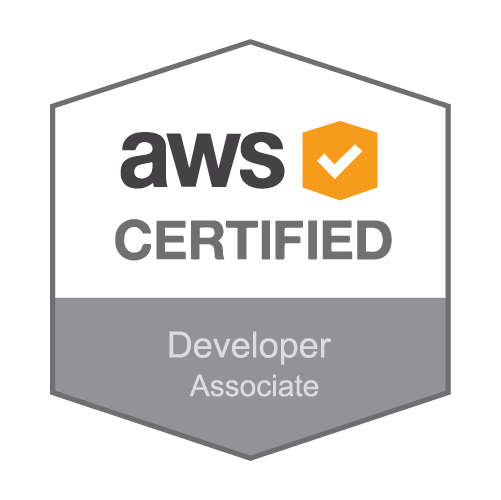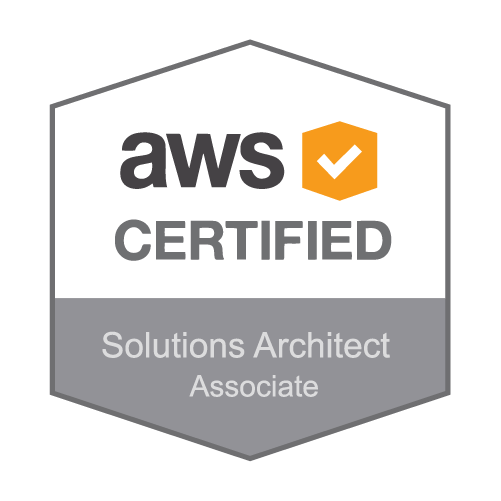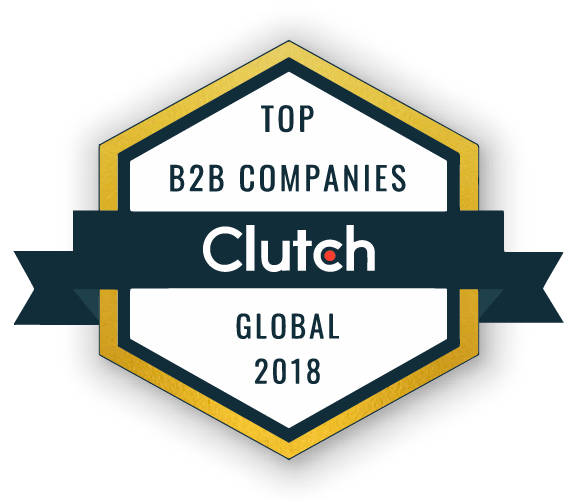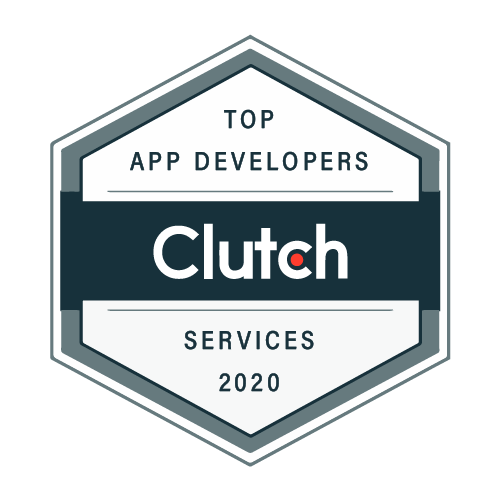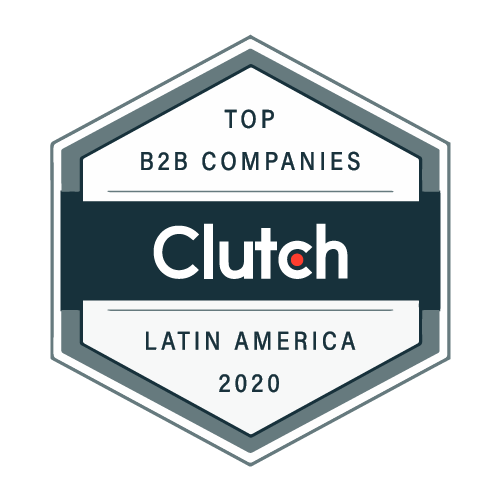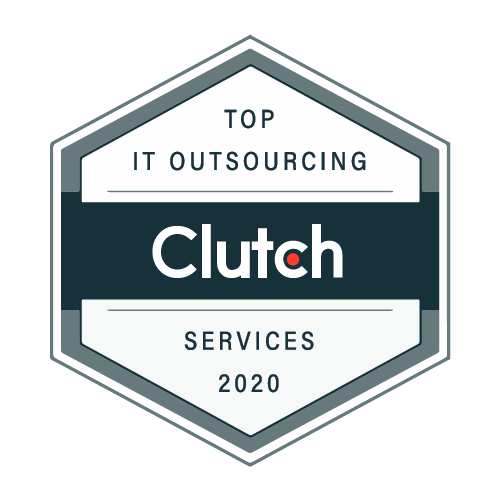 Don´t be shy and ask any questions you have
What is Nearshore Outsourcing?
Nearshore Outsourcing is a practice that allows you to delegate your IT projects to a nearshore team that is located in a country geographically near to yours. Nearshoring an IT Team avoids problems related to time zone and language. Outsource a nearshore IT team enables you to save time and money while continue delivering the best solutions to your customers. that automate, optimize, and monitor the entire Software Development life cycle. It is the conjunction of Development and Operations working together over the app infrastructure.
What is our Nearshore Outsourcing Service Delivery about?
We have a Nearshore Service Delivery Framework that any DevOps Engineer or Software Engineer from ClickIT must follow when providing Nearshore Services for customers in the USA, Canada, or any other nearby country. This Framework is oriented to ensure that our Service Delivery is top-level and to achieve optimal Customer Satisfaction.
What is IT collaboration?
IT collaboration is a remote nearshore service of DevOps and Software development that can be either provided by a consultant, dedicated team or staff augmentation, depending on the needs and requirements you have for your business Our IT collaboration process is devised in such a way that from the beginning until the end of any project, we always follow the best and most efficient solutions.
What does the ClickIT DevOps guarantee mean?
Our service guarantee states that in the case of uncomfortability with our service delivery performance after a period of 15 days working with us, we fully refund our customers their initial payment
What are the outsourcing benefits?
Same time zone as your business country
An expert team that guarantees the best quality in your projects
Cultural alignment and adoption of your collaboration methods and values
The flexibility of having a productive team working hand to hand with you