DevOps & Software Development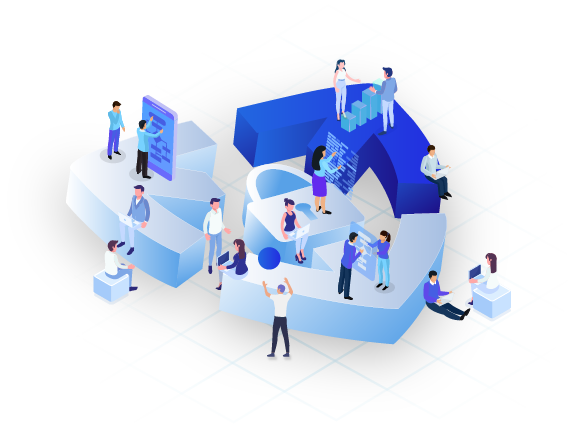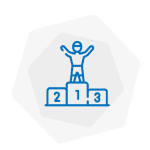 Competition makes us faster, but collaboration makes us better.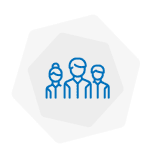 Our people is our greatest asset.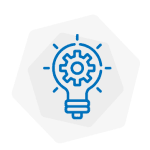 Continuous innovation through continuous learning.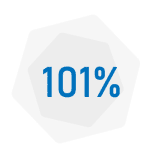 100% is good but more is ideal.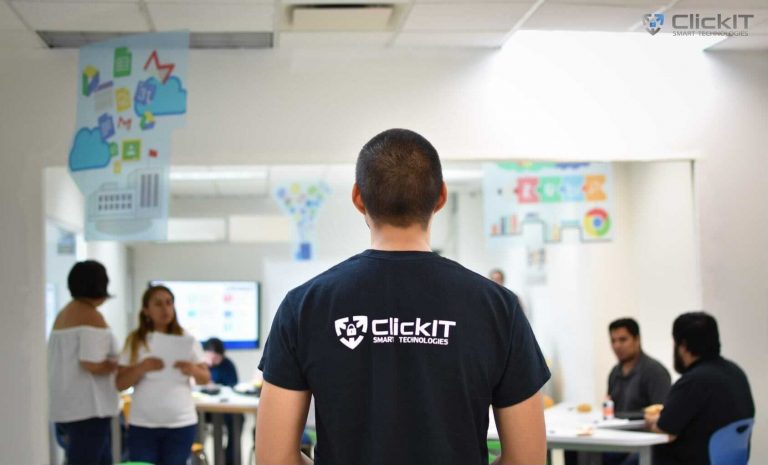 Different knowledge, different abilities, that's what makes us a team, but unity and closeness are what makes us a family.
This is how we experience our Software Company Culture at ClickIT.
A place full of opportunities to learn from each other, achieve our goals, and have some fun moments with the team.
Do you already follow us on social media?
Visit our social networks to know more about the company culture and philosophy at ClickIT, we'll keep you updated with the latest activities, events and dynamics we have at ClickIT through the distance!