SaaS Application Development service helps you cut the layers and unproductive mistakes out of your process. 
Launch your app in time and capture the market share that your idea deserves
Build with Us, lead the Competition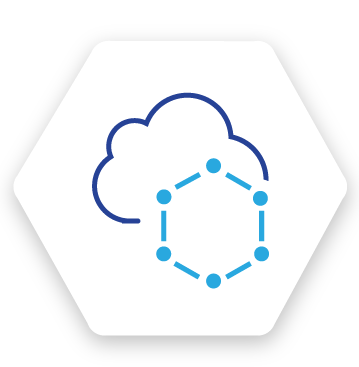 100 %
Cloud-Native Solutions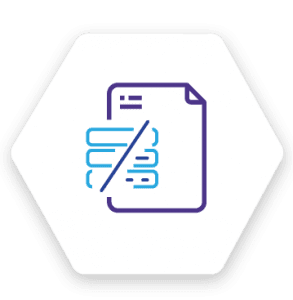 Take the right step forward and build a SaaS Application for your Business Idea with an experienced and tested team. Our Engineers have developed best practices over the years.
Building SaaS Apps around various ideas for different Industries, which sets us apart and makes the first choice of startups and enterprises alike.
The best approach of a financial application that allows credit applicants to get an easier and more transparent contact with commercial lenders.
Web-based application  hosted in AWS has the capacity to be launched in different availability zones
Because each industry has its own challenges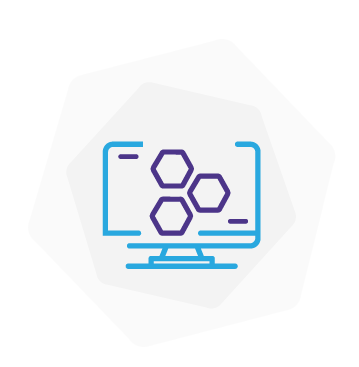 AI ML SaaS App
Building your AI or Machine Learning based solution in form of a SaaS Application makes it accessible, scalable and easier to monetize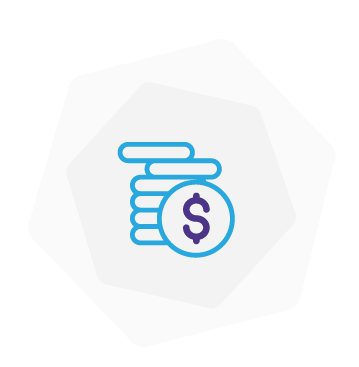 FinTech SaaS Application
Maximum Uptime, reduced latency, scheduled maintenance and seamless feature rollout for a banking or financial service provider is only possible with a secure and compliant SaaS Application Development.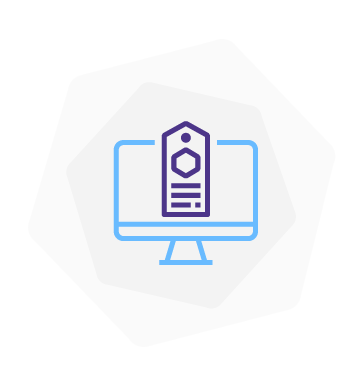 Enterprise Management SaaS Solution
Manage your teams, rollout management tools pan organization and manage  administrative access. Build multpile applications under one SaaS platform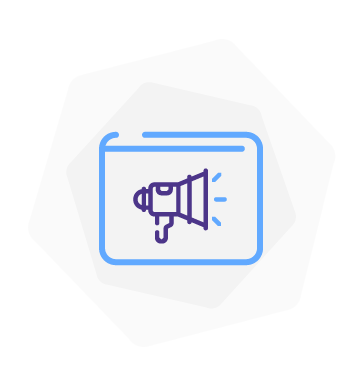 SaaS Platform for Marketing Automation
World's leading Marketing tools, CRMs and communication platforms are built on a strong foundation of SaaS. Convert your marketing wizardry into automated chains and processes in form of a SaaS Application Development.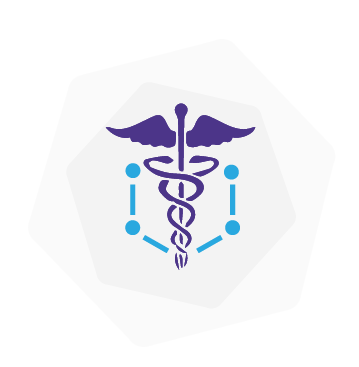 Healthcare & Patient Record SaaS Solution​
If you can do it better for one patient, you could do it for a million! Ever had this thought about your healthcare routine? Handle petabytes of data and make sense out of it. Build a SaaS application and cater to multiple data points, handle patient data with compliance and multiply your revenue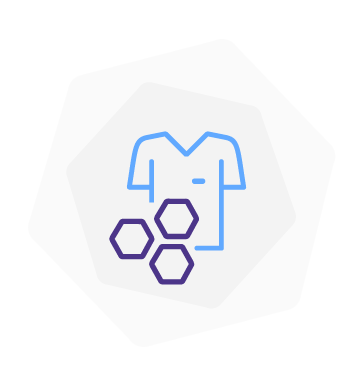 IoT and Wearable Tech SaaS Applications​
SaaS Development for the innovative IoT and wearable devices boost the adoption rate by 2-3X. Eliminating the need to invest on components that were low tech and needed desktop support for data integration and sharing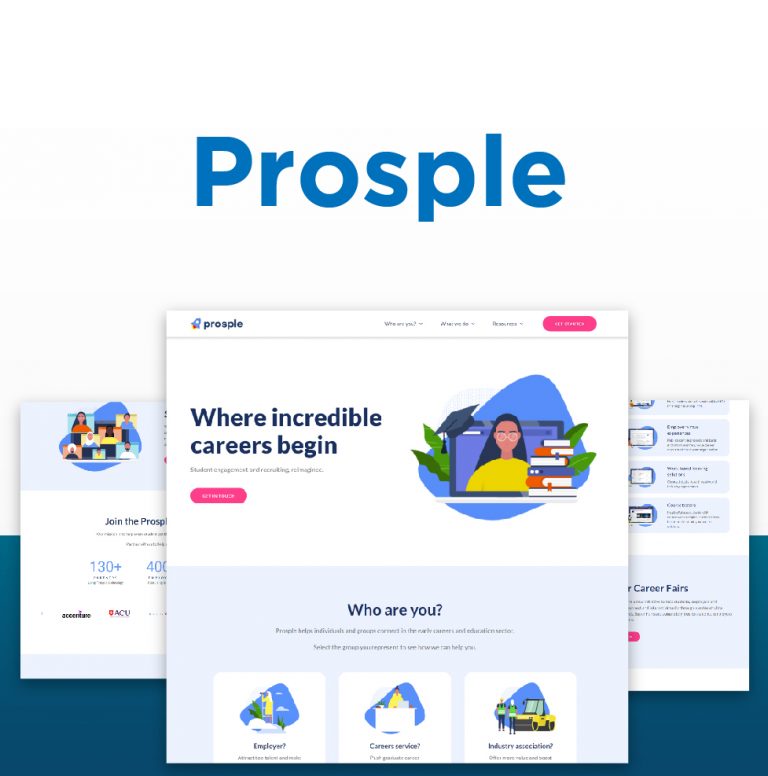 Multi-tenant and SaaS Application Architecture
Prosple required to design the architecture of a Multi-tenant and Software-as-a-service application with Amazon ECS, Amazon Lambda, and the serverless framework
Implement Technologies that everyone is talking about
Multi-tenant architecture is a software architecture that allows you to run multiple single instances of the SaaS software on a single application system, each instance is a tenant application coming from the same software SaaS architecture.
Serverless computing is the abstraction of computing resources (IT layers),– no servers, no load balancers, no firewall, no networking, and no microservices – just your code and you, nothing else to develop.
Microservices Architecture
Microservices give us the power to isolates faults and boost the fault tolerance of the mission critical items. Making the application future proof and increase the speed of deployment.
DevOps for SaaS bridges the existent gap among development and operation processes. SaaS enterprises gain an edge over competitors when deploying DevOps, which implies continuous delivery with zero downtimes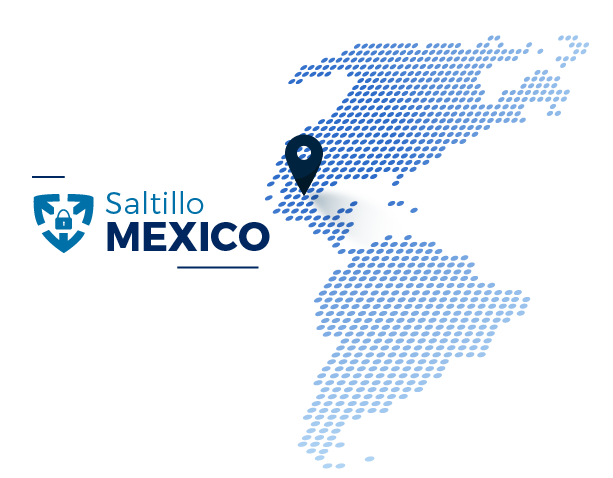 A service to transform the way Fintechs conduct their businesses with product design and cloud-native development.
"ClickIT consistently delivers quality work on time. Creating a structured plan for the engagement, they meet milestone after milestone. They communicate effectively and are top-notch professionals."
"ClickIT establishes an effective workflow through clear communication. The team successfully integrates with the client to ensure effective collaboration. "
"ClickIT communicates regularly with the client and holds well-structured meetings. The team provides a high level of customer service and support. "