Software Outsourcing
Services
Outsourcing your development work to any country or region is always a challenge. You need to search for a high-skilled team of specialists who are familiar with your current development technologies.
We know that Outsourcing your software development tasks can be difficult; that is why we are here. ClickIT is your ideal partner in Software Outsourcing services.
We are a qualified team of professionals globally recognized as one of the Top IT Software Outsourcing Companies by Software outsourcing validating organziations like Clutch, Accelerance, and AWS.
Key Verticals & Customers
All
SaaS companies
Financial and Banking
Healthcare
Martech
IT Companies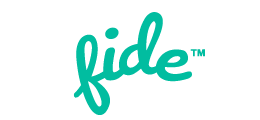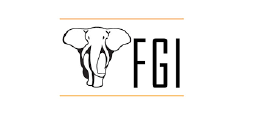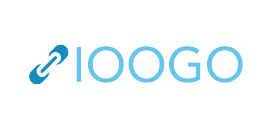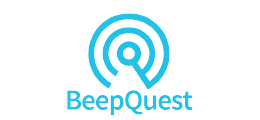 Outsource your Software project to one of the
Top IT Companies in Mexico
Our Nearshore
Software Outsourcing Models
Our three models to work with you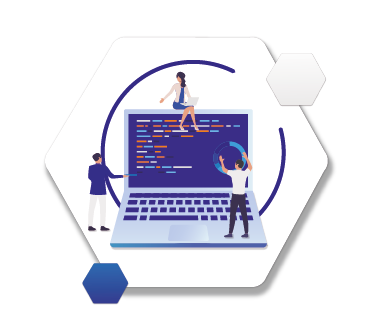 Staff Augmentation
Integrate our engineers with your team to work cooperatively on your projects. Our developers join your staff to collaborate as part of your company.
Dedicated Software Team
Let a team of dedicated professionals help you by providing DevOps assistance according to your project requirements and the company's need.
Project-Based​
Get a custom quote for a project that you want us to create. In this quote, we include the # of resources needed, time, and technologies.
Why Outsource with ClickIT?
Mexico Software Development Outsourcing 
Top LATAM Talent
We provide you with pre-vetted profiles so you can select the best candidate for your needs.
Timezone Aligned
Forget about late meetings with your development team. We have a similar timezone that enables us to work at the same time as you.
Cultural Affinity
We remove language barriers by having similar culture and aligning your values and methodologies to ours.
We are your ideal technology partner in Mexico Software Development Outsourcing, simple as that. You can find a full spectrum of cloud services in our agency, from Software design to delivery solutions, you can count on us to manage your web applications.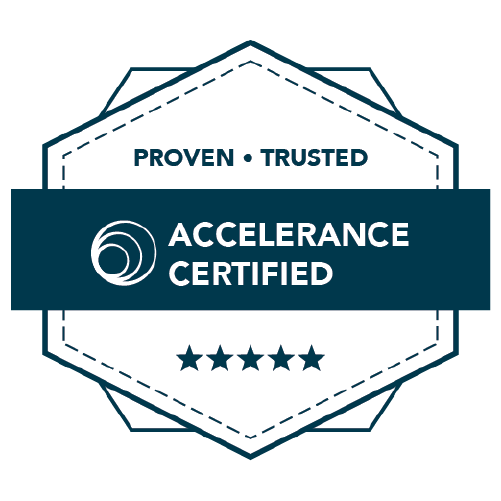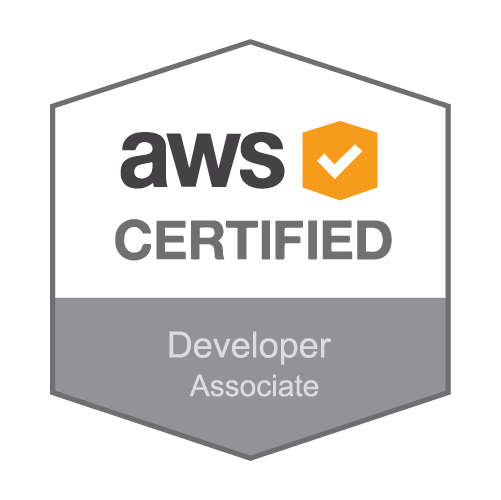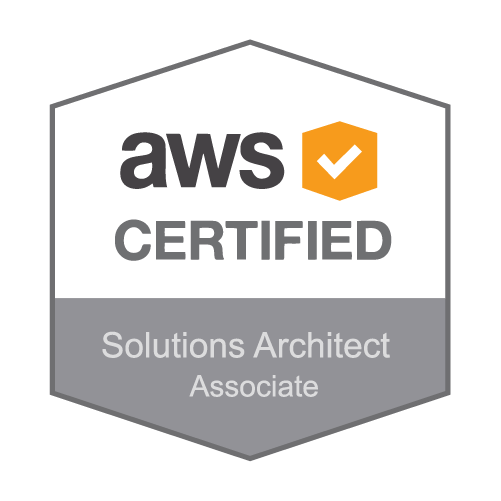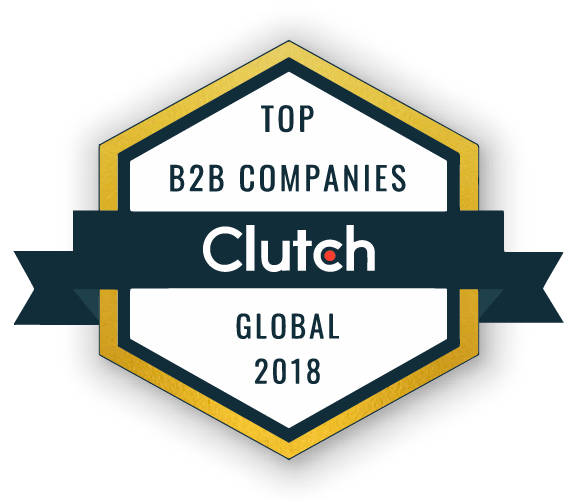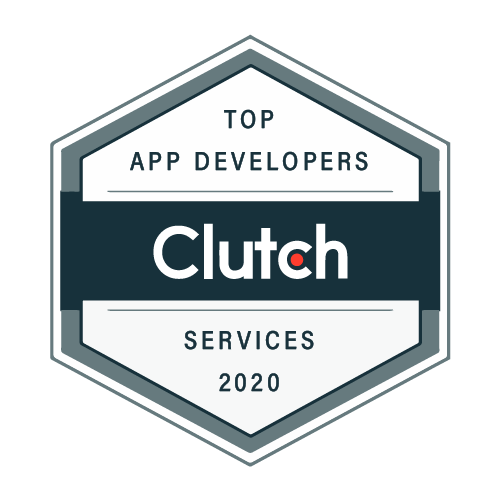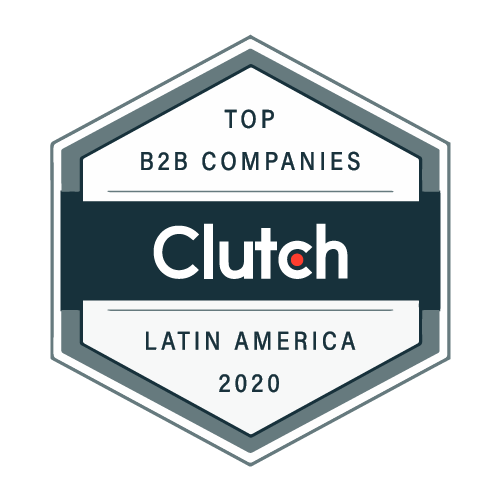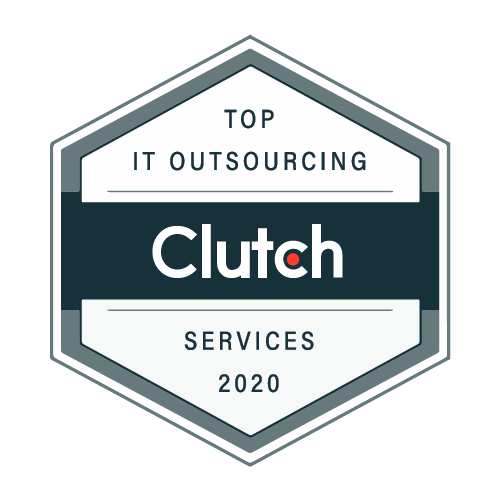 Your Nearshore Outsourcing Company
We sign Non-Disclosure Agreements with all our customers on each Software Development Outsourcing project, which enforces us to keep code, accesses, and algorithms secure and private from externals.
We work according to the performance expectations and demand level used on top IT agencies in the USA. Continuous communication is our greatest commitment, which is shown by our two-way feedback and immediate support. We provide multi-channel communication as the customer requires (Slack, Trello, Email, Skype, etc.), and we adopt and follow customer's communication guidelines.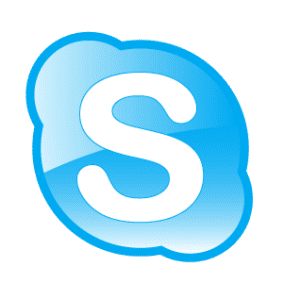 We provide solutions that fit our customer's budgets or even making them more budget-friendly without compromising quality.
This is your time to Outsourcing Software Development Services!
We serve the most important industries on the market
We make use of top technologies and best
development practices.
Our Software Outsourcing
Project Stages
Meeting
Tell us more about the needs of your business, and let us understand how we can help.

Proposal
Our technical team will get together to prepare a proposal that fits your needs.

Composition
We will determine the number of resources and time to execute the project.

Development
Our team will be able to perform the proposed changes for your business.

Deployment of the Solutions
Our team will deploy the solution following best practices.
Support & Monitoring
Our team will supervise the solutions implemented.
The best IT support
for your business
Looking for Mexico Software Development Outsourcing?
Our teams work pair-to-pair with their teams in the country that shares the same border, closer in proximity to the USA. 
We have been evaluated and certified by different companies as:
Most frequent questions and answers about our services